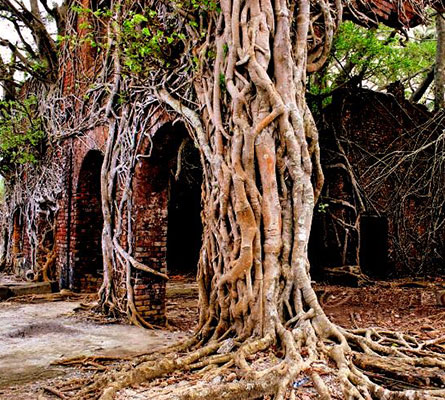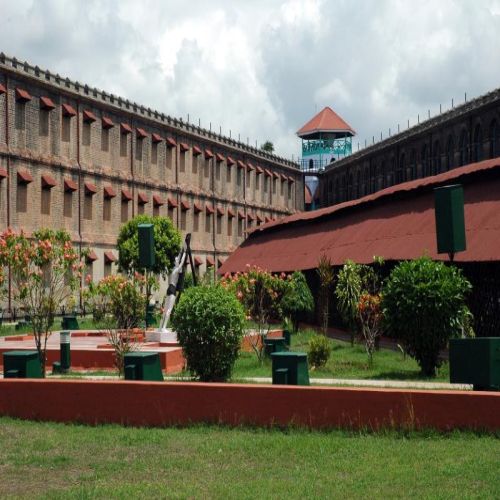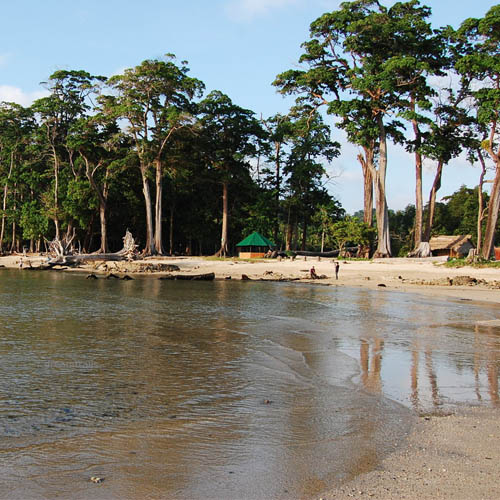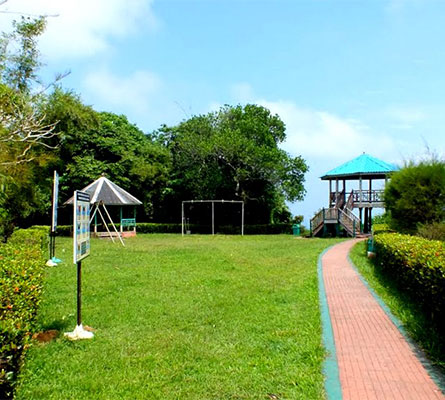 ABOUT US
Capital Travels is a full service agency and services for Andaman,including travel packages . Services include a superior offering that includes access to better terrain and activities, accommodations, and entertainment. The value added of Andaman Capital Travels offering is its knowledge and expertise, competitive rates, and specialty focus on travel, which translates into increased satisfaction for the customer.
HOTEL
REACHING ANDAMAN
Andamn & Nicobar Islands are well connected by Air and Sea. While regular passenger ship services are available to Port Blair (the capital of Andaman & Nicobar Islands) from the Indian cities of Chennai (Madras), Kolkata (Calcutta) and Vishakapatnam (Vizag), there are regular domestic flight services to Port Blair from Chennai (Madras), Kolkata (Calcutta), and also flight from New Delhi.
WHY CHOOSE US
Handpicked Hotels
Capital travels makes your Andaman tour a memorable one .We choose the best of the handpicked hotels to make your stay a lavish one.All our selected hotels are Andaman Tourism authorised.
World Class Service
From the day of boarding to the date of return Capital Travels provides world class service to all its clients.
Best Price Guarantee
We make the trip within budget and make your stay in all the places authorised by Andaman Tourism. Affordability within budget is our motto.
PACKAGES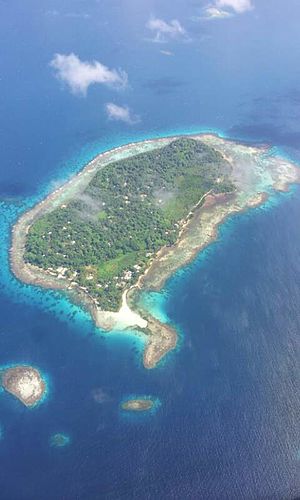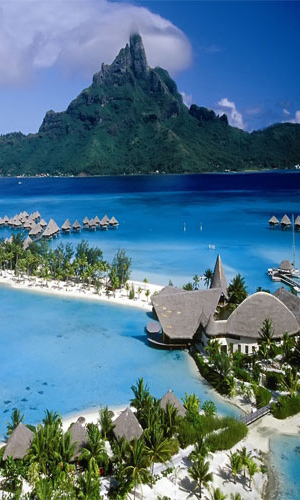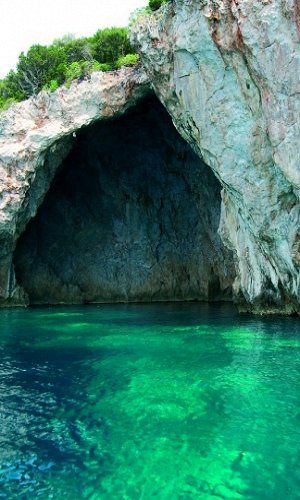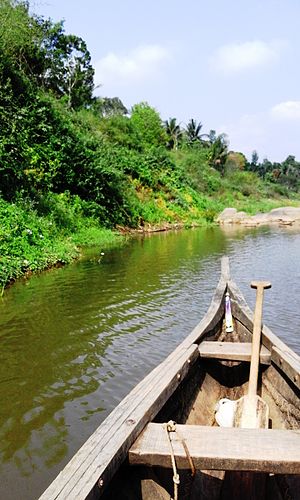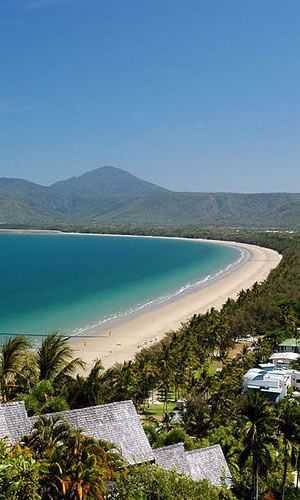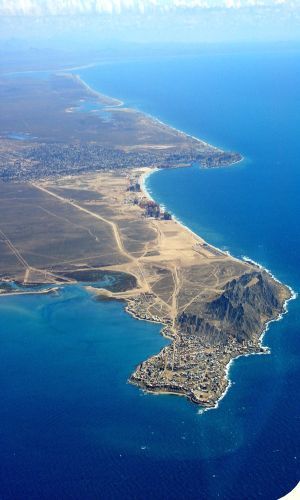 TESTIMONIAL
"Capital Travels made our trip an unforgettable one by planning a wonderful itinerary.
The guides were always on time. Thanks to them for being in constant touch with us to
make sure that everything was going on properly."
"I wish to convey my appreciation for the arrangements made. Everything was fine. The
representatives Mr. Sanjeev (Port Blair), Mr. Sanjay (Havelock) and Mr. Visvajeet (Neil
Island) were very courteous and rendered good service. Thanks once again."